HFGC consists of the state-of-the-infrastructure facilities with modern infrastructure and high quality education system which will meet the requirements of Corporate, Consultancies and Academia.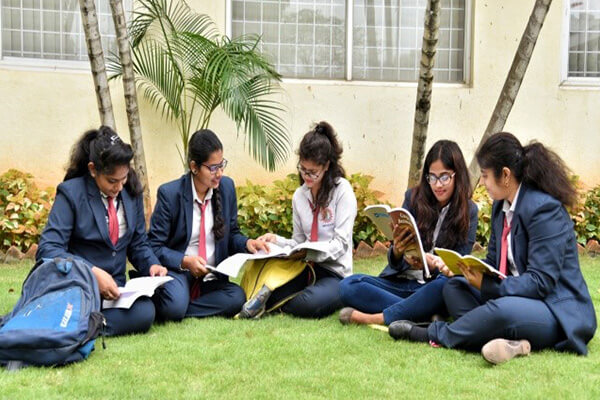 Set amidst abundant sylvan surroundings, just about
3Kms from the foothills of Chamundi, the fifty thousand square feet campus of Hindustan First Grade College provides an apt environment that stimulates intellectual thinking and academic interaction.
The facilities on the campus include ICT enabled classrooms, a state-of-the-art library, modern computer labs, segregated parking space, huge playground, faculty and administrative blocks, and a decent canteen.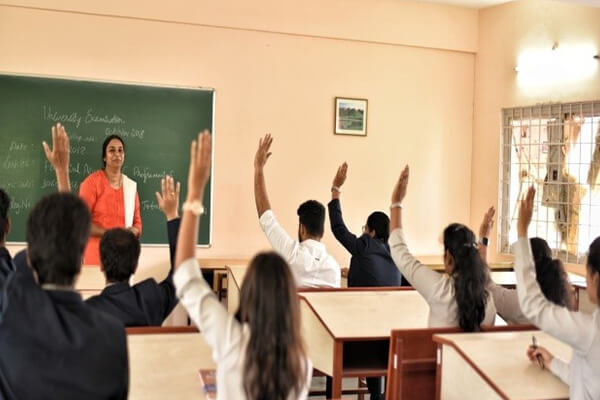 The Stupendous classrooms of Hindustan College supports modern teaching aids such as over head projectors and other Audio visual equipments. Ergonomically designed classrooms make ample use of the natural sunlight and air thus providing a better environment for learning in a natural setting. Ample seating arrangements are used to promote maximum interaction between the faculty and the students.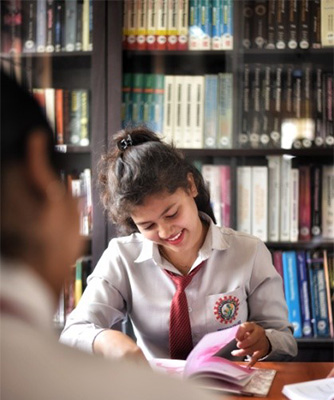 The Library of Hindustan First Grade College is home to over 2000 book, journal, magazine, microform and other media volumes. Our mission is to serve in a capacity to support the curriculum and to encourage personal advancement in the students, faculty, and staff of Hindustan First Grade College. Our mission is achieved through building resource collections, by providing an environment conducive to study with appropriate delivery tools, and by disseminating information literacy instruction.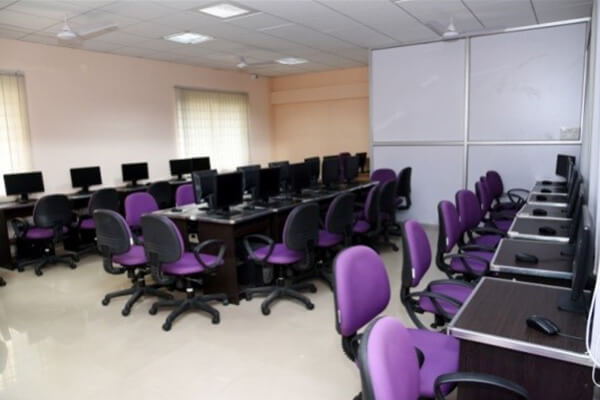 The Computer Lab at Hindustan First Grade College serve as physical learning and study destinations providing students with the latest and greatest computing tools, software, and other technological resources to accomplish their academic goals for instruction, research and presentation.
The College has a state of the art computer centre with a campus-wide LAN network facility all interconnected with a 10Mbps Fibre optic Ethernet connectivity. Every workplace on the campus, including offices, computer labs, library and administrative offices, has network connectivity with internet access.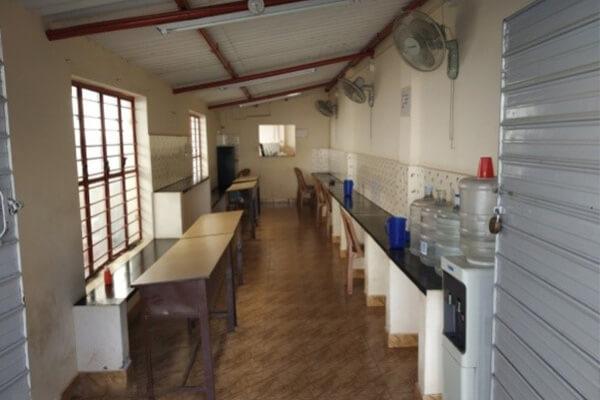 Hindustan College provides abundant space for the student's refreshments. The college emphasises more on healthy homemade refreshments rather than unhealthy junk foods that are usually available outside. The students can make use of the canteen for a hot and healthy lunch.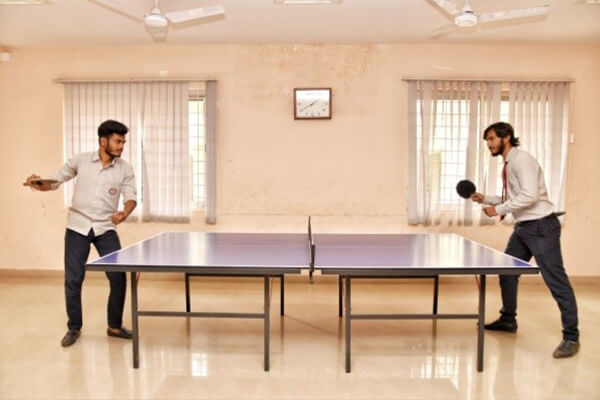 Sport is a vital and exciting part of life at Hindustan First Grade College. The college believes that sport is essential in nurturing skills, confidence, a spirit of fair play and a lifelong love of sporting activities. We strongly believe in promoting a 'sport for all' ethos, fostering a positive attitude towards health, fitness and physical recreation. All students participate in Physical Education as part of the curriculum. These lessons are delivered by well-qualified staff who are keen to help the students achieve their full potential.
Excellent sporting facilities include Indoor and outdoor sports such as Chess, Carom, Table Tennis, Volley Ball, Throw Ball, Tennikoit, Ball Badminton, Kabbadi, Football and Cricket which allows the department to offer a broad and balanced curriculum.
Accommodations are provided by the College for students in a number of apartments and buildings. These are individual houses or accommodation blocks, owned and maintained by the College.